Upcoming workshops and speaking engagements open to the public:
---
Saturday, November 5th, 2016      10AM – 4:30PM
Your Living Presentation: Transform Your Way Of Presenting Forever
In a single full-day workshop, you can change your relationship to speaking in front of people. You'll learn and practice the mindset of an improviser to become a more skilled and impactful presenter.
Fear not. You speak in front of people every day.
You'll never look at speaking in front of an audience the same way again. In fact, you'll never look at the audience the same way again.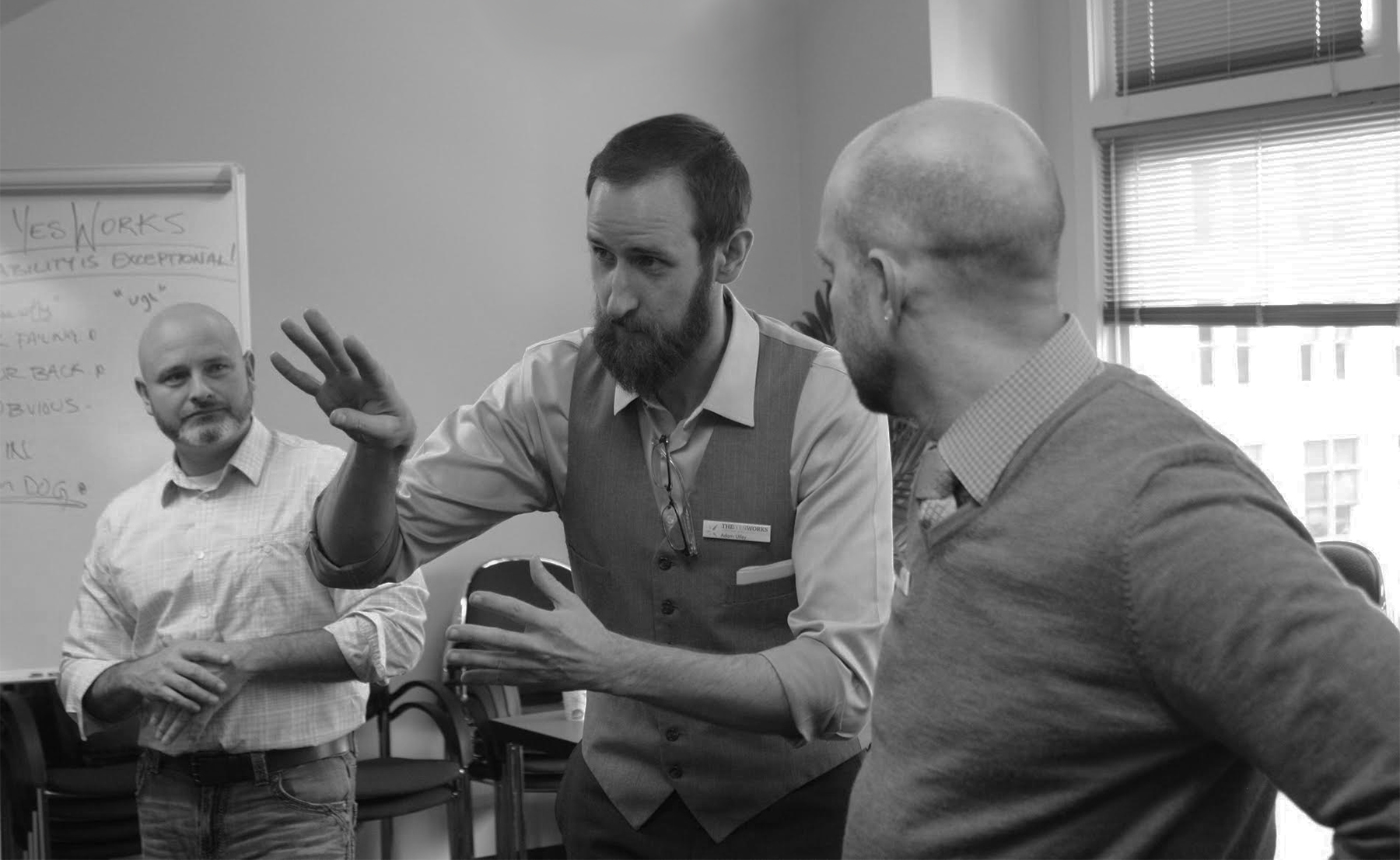 Benefits include:
Speak with presence not perfection
Increase your confidence and charisma
Be ready for anything
Transform your fear
Be completely yourself
Boost your influence
Have an impact
Here's a little known secret: the content is not your presentation. It's not the subject, the slides, facts and opinions, or even the words you say. It's sure as shoot not the mistakes you make.

Your presentation is YOU!
Change your way of presenting forever.
Group rates for 3 or more.  Call us to set that up.  253.301.8004.
---
April 12th, 2016
Lunch and Learn Presentation – Tacoma Pierce County Chamber
---
September 13th, 2016
Lunch and Learn Presentation – Tacoma Pierce County Chamber
---